DXT Therapeutic Services (DXT)
DXT is an outpatient mental health agency providing individual, group, and family counseling services.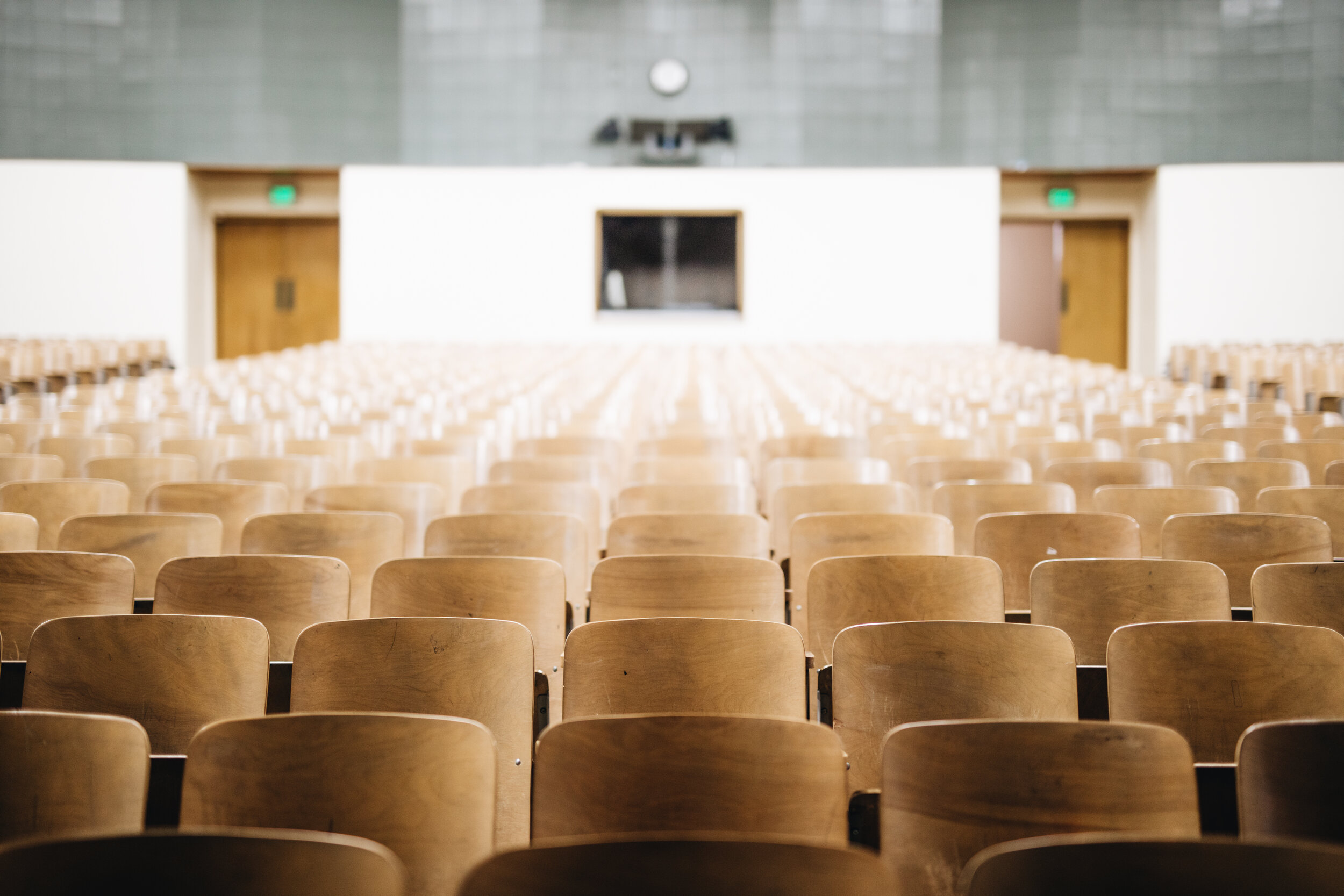 Course covers a wide scope of drinking-driver related concerns.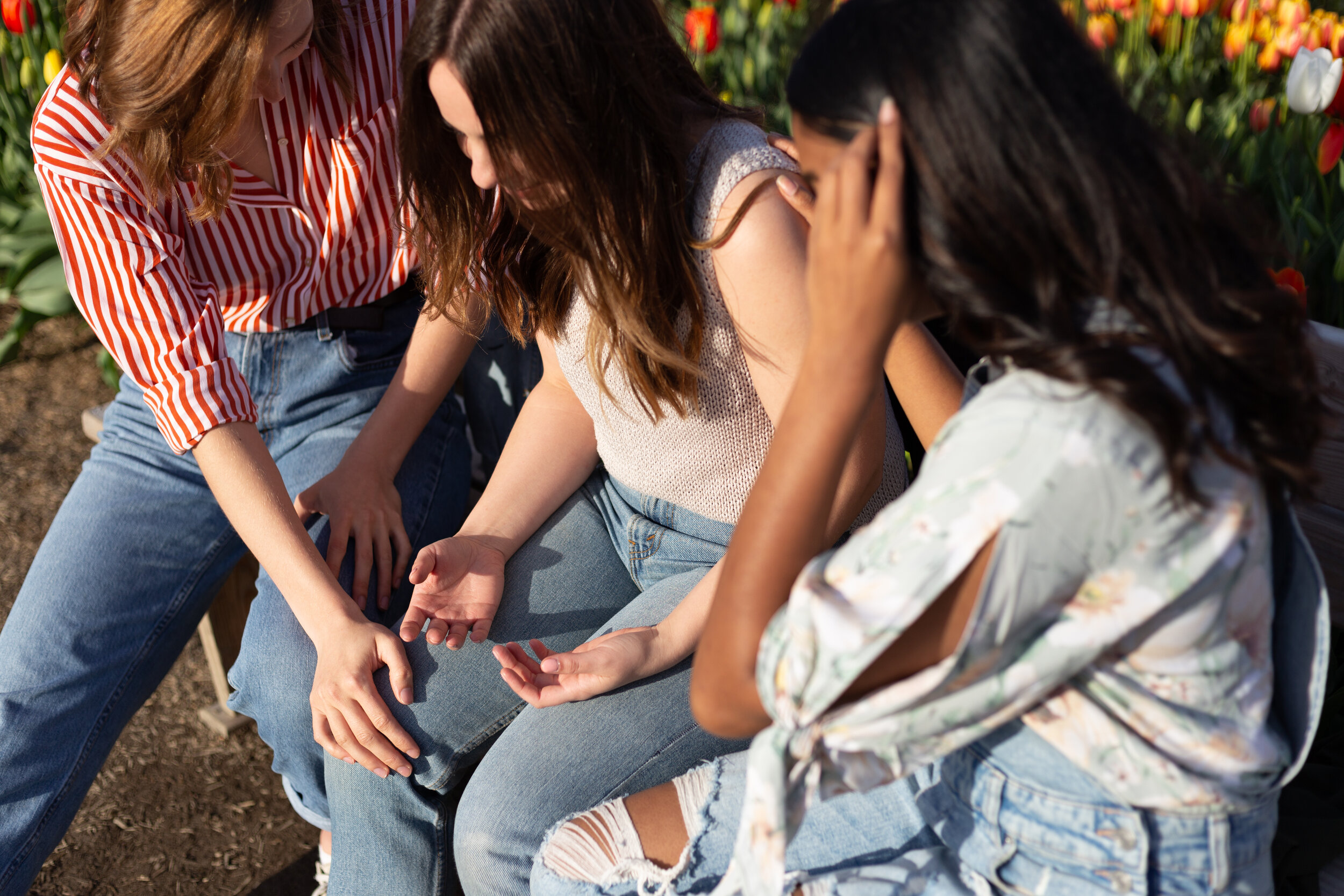 Comprehensive assessment for those at risk for developing a substance-abuse disorder.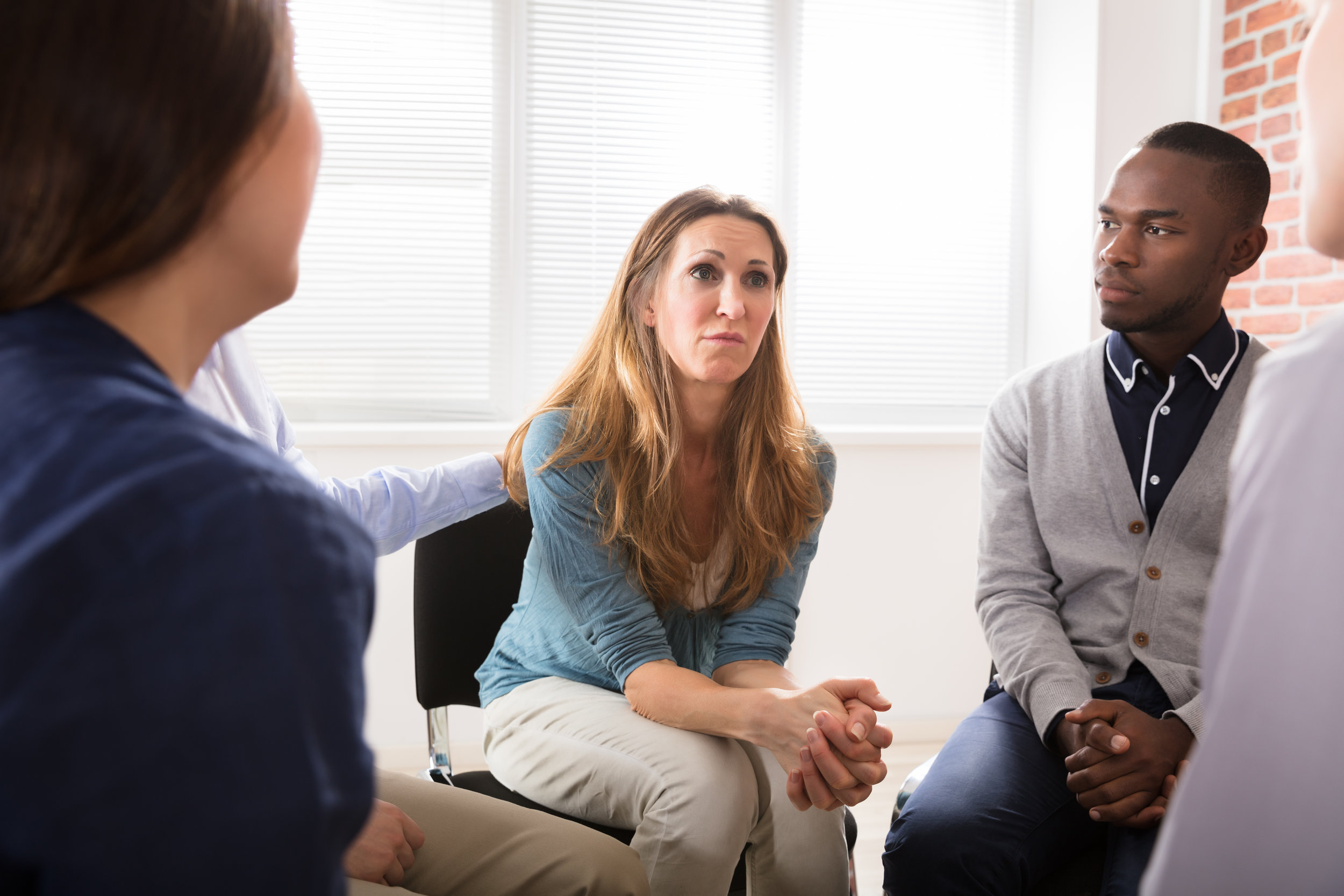 Individual, group, family and school-based mental health counseling to all ages.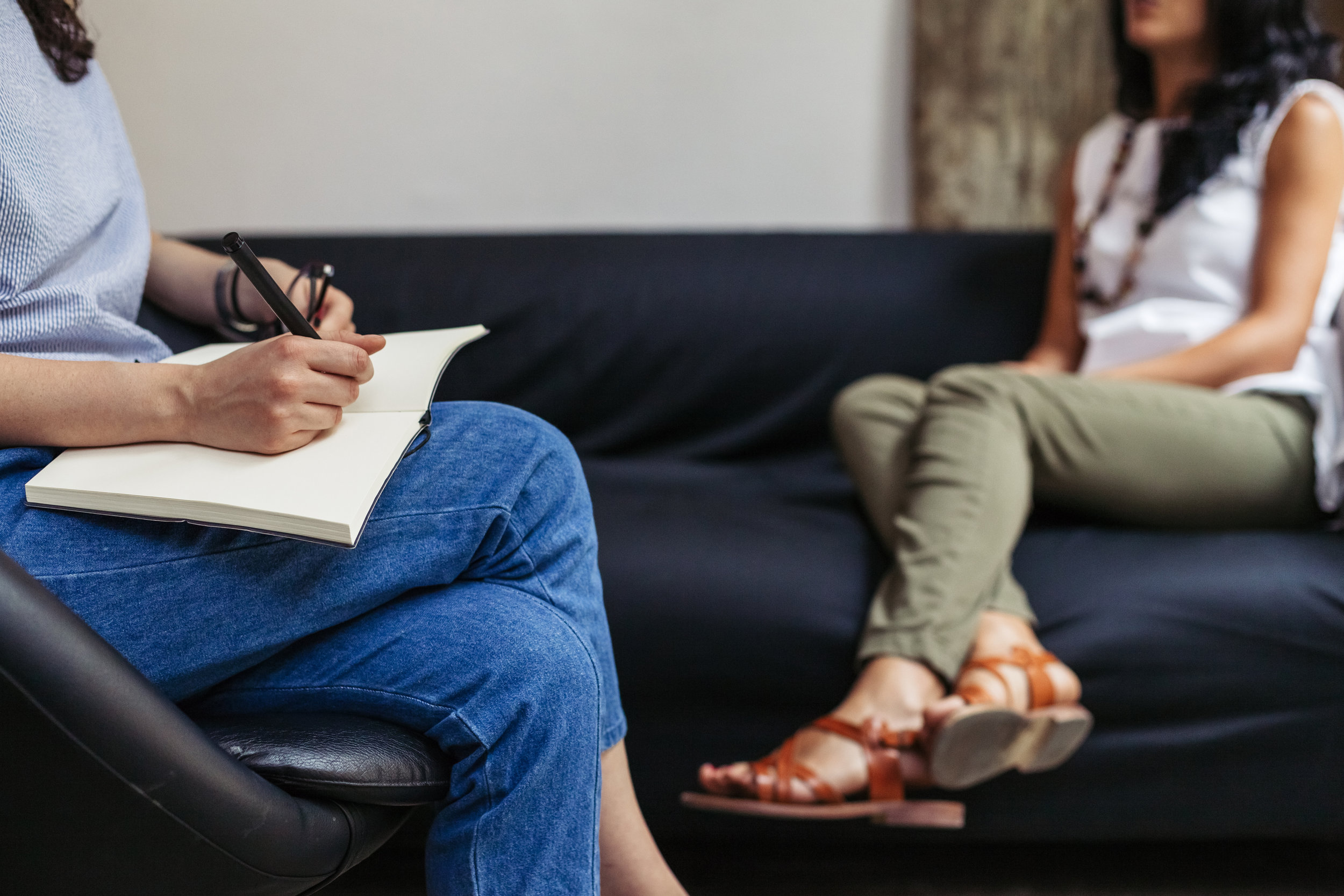 Psychiatric Rehabilitation
PRP services to develop and enhance community and independent living skills.